Remote Health

Monitoring & Camera Based Digital Health Screening at scale
Get real-time health data remotely using our camera based digital health screening tool. Our non-invasive technology is a video-based vital signs monitoring App/SDK that uses PPG technology to remotely assess the health and wellness of users at scale.
Camera based Digital Health Screening
At Vastmindz, we are transforming healthcare with AI-powered camera based health screening and remote patient monitoring for different industries and use cases. We deliver our solution as a SDK or a ‍Microsoft teams Application called 'Visix'.
Enable camera based health screening for your healthcare platform with our SDK for remote vital signs monitoring. By integrating our technology, you can provide healthcare professionals with real-time access to essential health parameters such as heart rate, respiration rat and blood oxygen levels. Enhance patient care with continuous and non-invasive contactless health tracking, allowing healthcare providers to make informed decisions.
Enhance your telemedicine capability with the seamless integration of our camera based health screening SDK. Our remote PPG technology provides a contactless vital signs capturing capability to your platform , enabling healthcare professionals to assess patient health from a distance. Telemedicine providers can offer a more comprehensive and accurate virtual consultation experience, increasing patient satisfaction and trust in remote healthcare services.
Modernise your insurance offering with our SDK, the cutting-edge technology for health underwriting using a mobile phone camera. By incorporating our SDK into your underwriting process, you can efficiently assess policyholders' health and wellness while providing personalized, data-driven insights to promote healthier lifestyles. This innovative approach to health tracking enables insurers to mitigate risks, streamline underwriting processes, and ultimately, reduce claim costs. Differentiate your insurance services with our SDK and lead the way in digital health transformation.
Visix for Corporate Wellness Programs
Improve your company's wellness efforts with, a cutting-edge solution that's available as a Health App in Microsoft Teams. With Visix, your employees can easily track and manage their health and well-being directly within Microsoft Teams. Employers can offer a hassle-free and convenient way for employees to monitor their vital signs, all from within the Teams platform. By using Visix as part of your corporate wellness strategy, you can empower your workforce with personalized health insights, leading to increased productivity, reduced absenteeism, and higher job satisfaction. This powerful solution can have a long-lasting positive impact on your organization's overall well-being.

The team at Vastmindz comprises of experts in AI, Open AI and scientists who possess deep knowledge and experience in various aspects of artificial intelligence and machine learning.
Proud to have won Microsoft Partner of the year 2022 for startups.
Nikhil Sehgal CEO "We are so humbled and proud to have been nominated and even prouder to have won this prestigous award, thank you to all the team and everyone at Microsoft who supports us in our mission."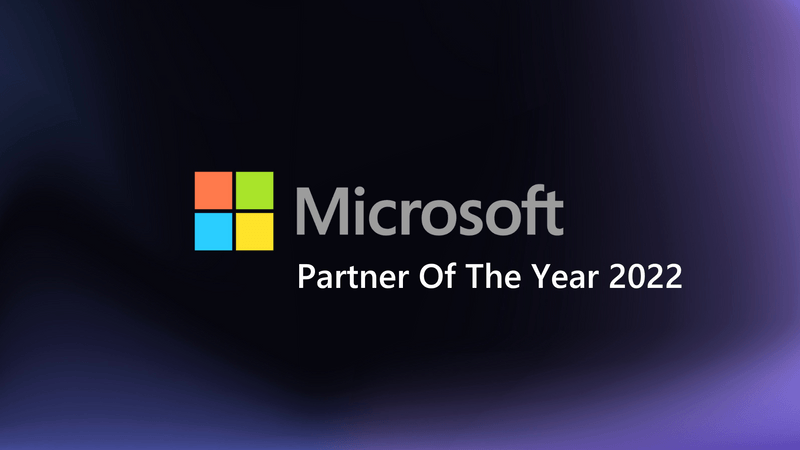 Frequently Asked Questions
Enhance your remote monitoring capabilities on your platform by allowing users to track and understand their own physiological insights over time.