Experts

in AI for Health screening and Remote Health Monitoring
A team of Medical and AI Experts who Leverage Artificial Intelligence, Machine learning and Predictive Analytics in Healthcare
We are a community of focused humans making remote health assessments more accessible
Working with us and you're working with a team that thrives on AI, is fast moving and agile and delivers impactful results.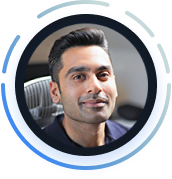 Founder & Chief Executive Officer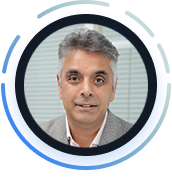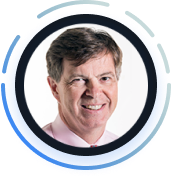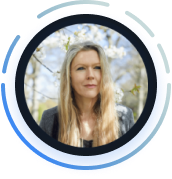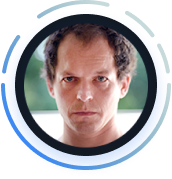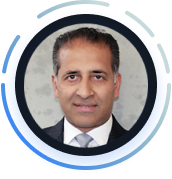 Specialist Medical Advisor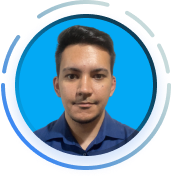 Accenture Technology Group CFO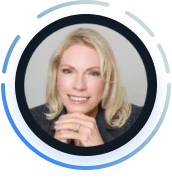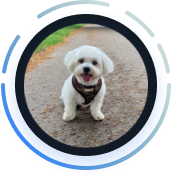 At Vastmindz, we are committed to creating technology that promotes health and wellness for all users. We understand that our technology has the potential to significantly impact the lives of individuals and communities, and we take this responsibility seriously. We are dedicated to ensuring that our technology is used ethically and in accordance with best practices in the health and wellness field. This includes ensuring that our technology is accurate and reliable, protecting the privacy and security of users, and following all relevant laws and regulations. We are committed to transparency and honesty in all of our business practices, and we strive to be responsive to the needs and concerns of our users. We are also committed to continuous learning and improvement, and we will regularly review and update our policies and practices to ensure that we are meeting the highest ethical standards. We believe that our technology has the power to make a positive difference in the world, and we are committed to using it responsibly to benefit the health and well-being of all individuals.
We are committed to sustainability and protecting the environment. We recognize that our actions have an impact on the world around us, and we take steps to reduce our environmental footprint. Some of the ways we keep our business practices green include:
Using renewable energy sources to power our office
Implementing a recycling program for electronic waste
Offering digital products and services to reduce the need for physical products and associated packaging
Partnering with eco-friendly suppliers and vendors who share our commitment to sustainability
We are dedicated to continuous improvement and regularly review and update our sustainability practices to ensure we are doing our part to protect the planet for future generations.
Enhance your remote monitoring capabilities on your platform by allowing users to track and understand their own physiological insights over time.